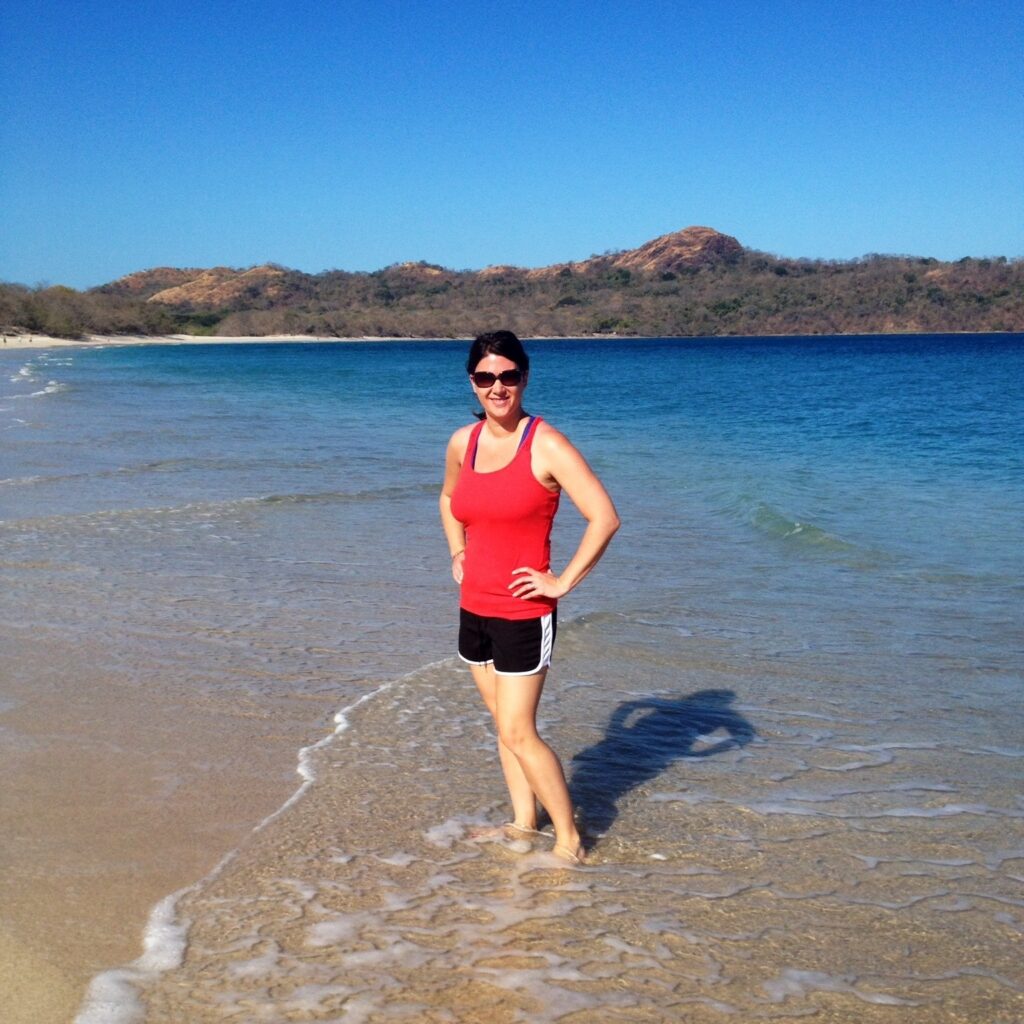 I'm Julie, an avid traveler and founder of Travel by Design. I have been helping individual and group clients plan unforgettable travel experiences for over 20 years.
My desire to create unforgettable trips for my clients is what drives Travel by Design. When you work with us, you work with a team that truly cares. From getting to know you and your preferences, we deliver that once-in-a-lifetime trip, those travel memories that last forever and the perfect getaway designed just for you.
Being a travel consultant has allowed me to travel all over the world gaining firsthand knowledge and experience of places including New Zealand, Europe, South and Central America, Africa, the Caribbean, Mexico, Hawaii, Alaska, and many more!
Why people love working with Julie

Fun, Sun and Relaxation!
Julie is well versed in travel! She provides advice, pros and cons, and options galore. I have traveled with her in a group setting twice and she is top notch! She can handle anything you throw at her, with a smile in tow.
- SC
Saint Johns, MI
Jan 8, 2021

Best Travel Agent Ever!
Julie Schafer has arranged our business and pleasure travel needs domestically and internationally for over ten years. We wouldn't go to anyone else. Julie is professional, patient, understanding and is impeccable with details. Julie is personable and great to work with. We can highly recommend Juli...
-KH
Minnetonka, MN
Jan 8, 2021
CONTACT US
julie@exploretravelbydesign.com | 989.640.4743
A Travel Leaders Travel Now Affiliate